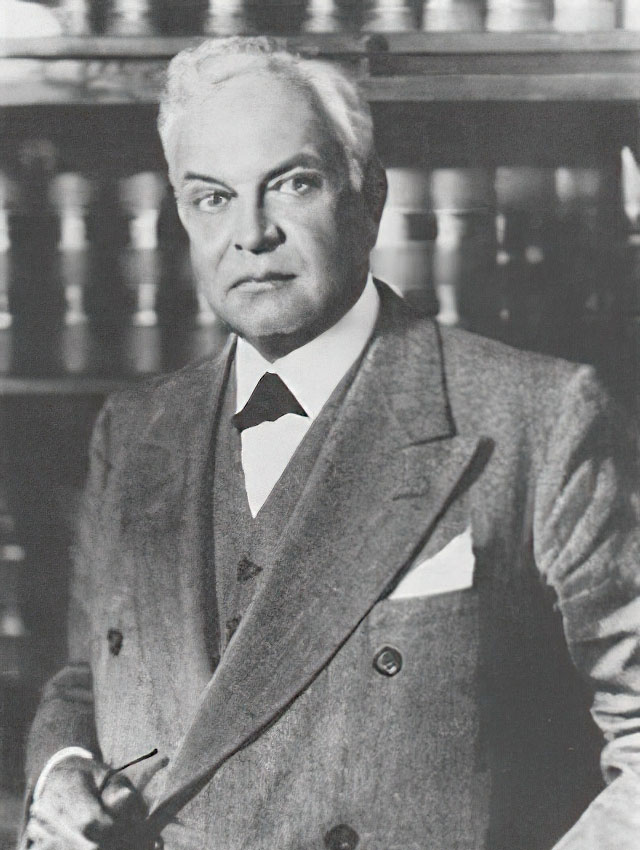 Guy Leverne Fake
Title: District Court
Appointed by: Calvin Coolidge
Judicial Tenure: 1929 - 1957
Served as Chief Judge: 1948-1951
Born: November 15, 1879
Birth Place: Cobleskill, NY
Died: September 23, 1957

Fake was born in Cobleskill, New York. He received a LL.B. from New York University School of Law in 1904. He was a veteran of the Spanish-American war. Judge Fake was in private practice in Rutherford, New Jersey from 1904 to 1907. He was a Member, New Jersey General Assembly from 1907 to 1908. He was a District court judge, Second Judicial District of Bergen County, New Jersey from 1909 to 1924. He was a Supreme court commissioner in 1926.
Fake was nominated to the federal bench by President Calvin Coolidge. He was appointed as a republican, opposed to the new deal, and the encroachment of the federal government on states' rights. An independent and often controversial jurist, he became nationally famous for his opposition to the installation of New Deal art into the Federal Post Office and Courthouse in Newark.
He was known as a supporter of the non-conformist, upholding the right to have 'radical' opinions. He once called the federal income tax an invasion of freedom and urged a limit on individual taxation.
Fake served as the first chief judge in the district, from 1948-1951, after which he assumed senior status.
He served in this capacity until his death in 1957.