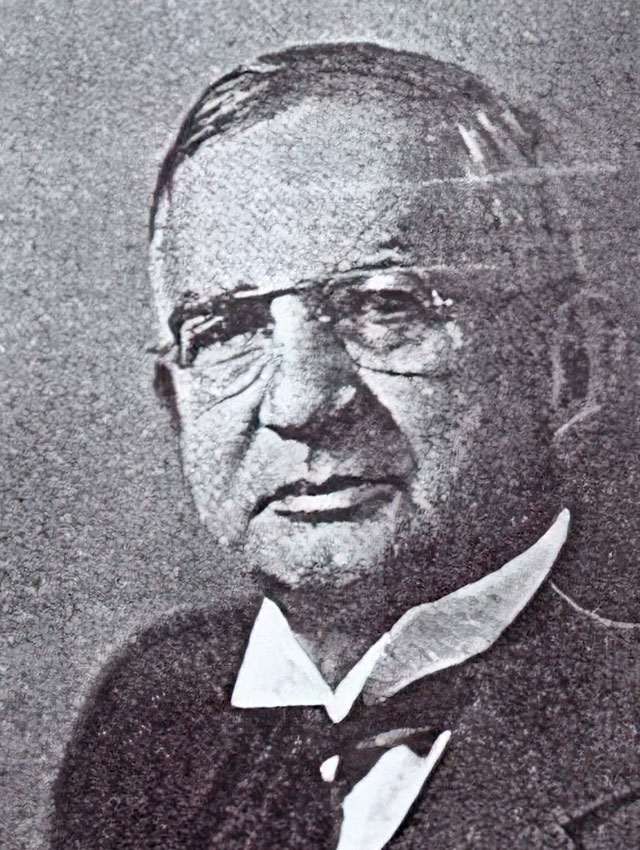 Thomas L. Gaskill
Title: Bankruptcy
Born: July 6, 1874
Birth Place: Pemberton, NJ

Honorable Thomas L. Gaskill was born near Pemberton in Burlington County, New Jersey on July 6, 1874, the son of Judge Joseph H. & Ella S. (Logan) Gaskill.
He graduated from the Peddie School in Hightstown, New Jersey in June 1892 and received his A.B. degree at Princeton in 1896. He attended the University of Pennsylvania Law School from 1897 to 1899 and also studied in the office of his father, the Honorable Joseph H. Gaskill, who was Judge of the Common Pleas Court of Burlington County, New Jersey. Admitted to the New Jersey Bar as an attorney in 1899 and as counselor in 1903.
He was engaged in general practice from 1899 to 1930. In 1899 he was appointed a Master in Chancery of New Jersey and New Jersey Supreme Court Commissioner in 1915. He was appointed Referee in Bankruptcy for the District Court of the United States, District of New Jersey in Camden in 1922. He also served in the New Jersey State Militia from 1899 to 1904.
Judge Gaskill was a member of Burlington County, New Jersey State, and New York State Bar Associations.