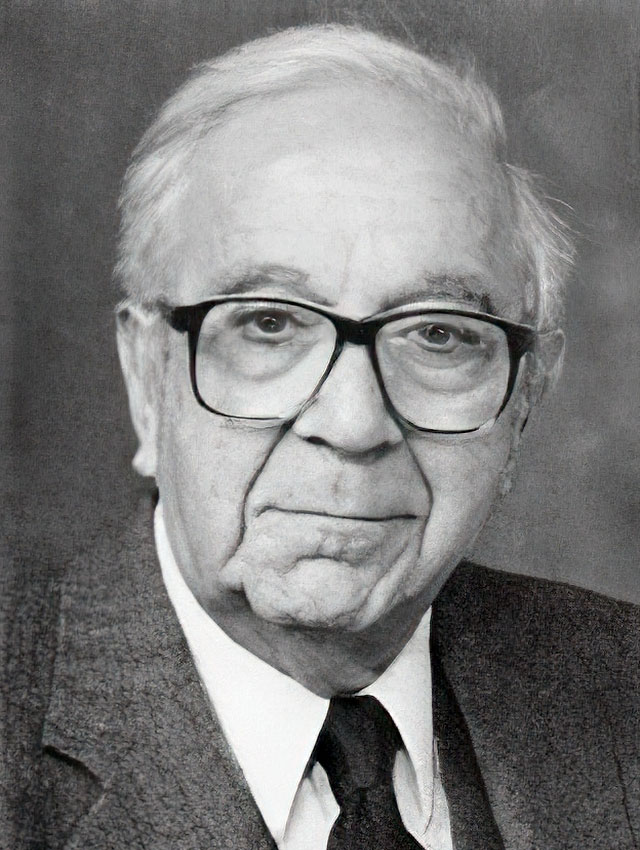 Amel Stark
Title: Bankruptcy
Born: October 16, 1914
Birth Place: Trenton, NJ
Died: October 24, 2005

Judge Stark was born in Trenton, New Jersey on October 16, 1914 to Louis David and Marion Stein Stark. He attended Trenton Central High School and graduated from the University of Pennsylvania. He received his law degree from New Jersey Law School and was admitted to the Bar in 1939.
He started the firm of Stark & Stark in 1939 and remained in practice there until 1969 when he was appointed a Referee in Bankruptcy. He remained a Bankruptcy Judge until his retirement in 1985. He was counsel to Stark & Stark.
Judge Stark was a member of the Mercer County Bar Association, New Jersey Bar Association, American Bar Association, and the Federal Bar Association.
Judge Stark was married to the former Natalie Weiner in 1951 and has two children, Hilda Jane Travis and David Stark.