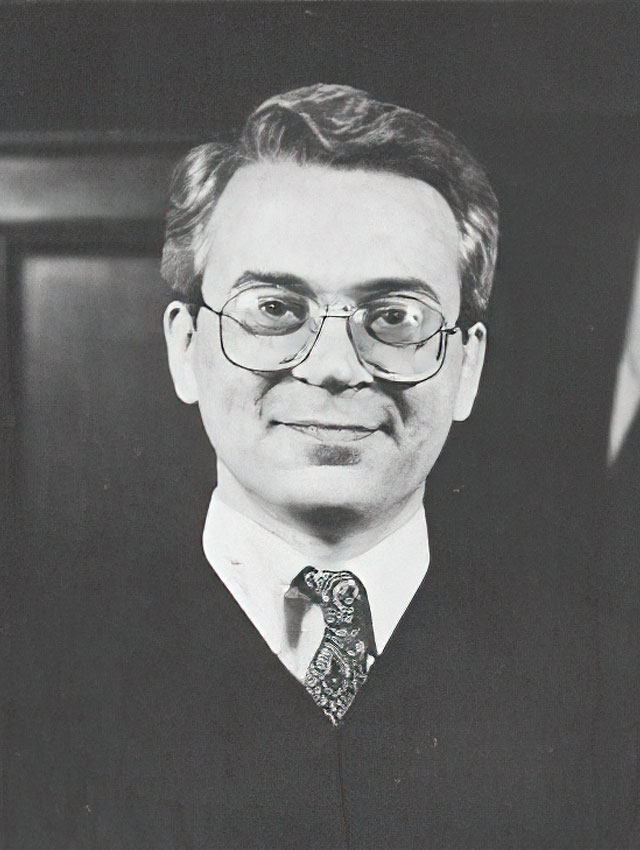 Stephen A. Stripp
Title: Bankruptcy
Born: November 30, 1948
Birth Place: Glen Ridge, NJ

Judge Stripp was born on November 30, 1948 in Glen Ridge, New Jersey, a son to Stephen, Sr., and Dorothy M. Stripp. He graduated from the University of Notre Dame in 1974 receiving a B.A. with honors. He received his Juris Doctor from Seton Hall School of Law in 1979. He joined the firm of Nolan, Lynes, Bell and Moore in 1979.
In 1981 he joined the firm of Evans, Hand, Allabough and Amoresano until 1987. He was appointed a Bankruptcy Judge in September 1987 and served in that position until September 2001.
Judge Stripp has four children: Michael, Maureen, Jennifer and Stephen.