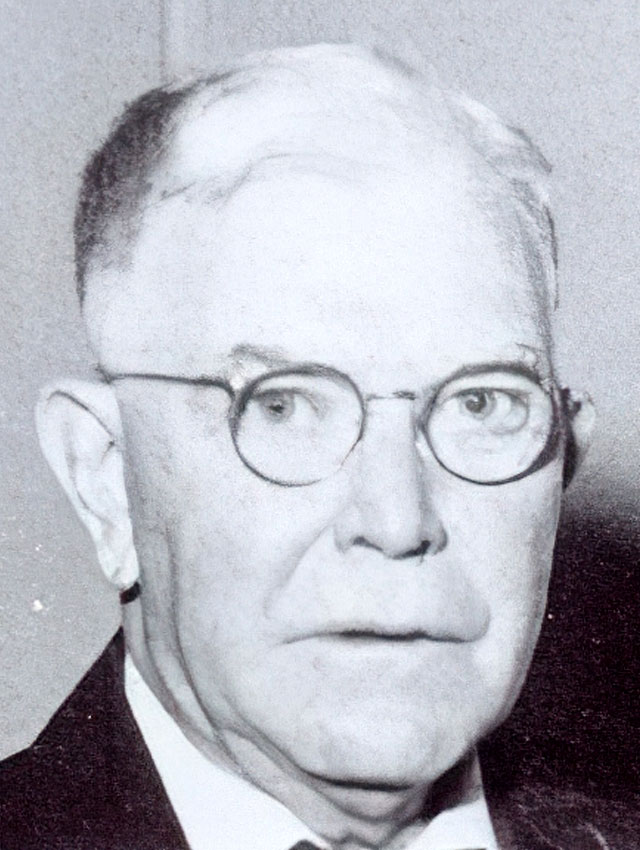 Charles H. Weelans
Title: Bankruptcy
Born: September 3, 1885
Birth Place: Trenton, NJ

Judge Weelans was born in Trenton, September 3, 1885, son of Charles & Sarah Hellings. He graduated from the Model School in 1904, Princeton University in 1908 and Harvard Law School in 1911.
He became a partner of William Geraghty. He was appointed a Referee in Bankruptcy in 1930 and served on a commission basis until 1947 when Congress made the post full time. Judge Weelans retired in 1959.
He was a member of the Mercer County and New Jersey Bar Associations.
He was married to the former Elizabeth Willis Bowne. They had one daughter, Elizabeth Bowne Peterson.