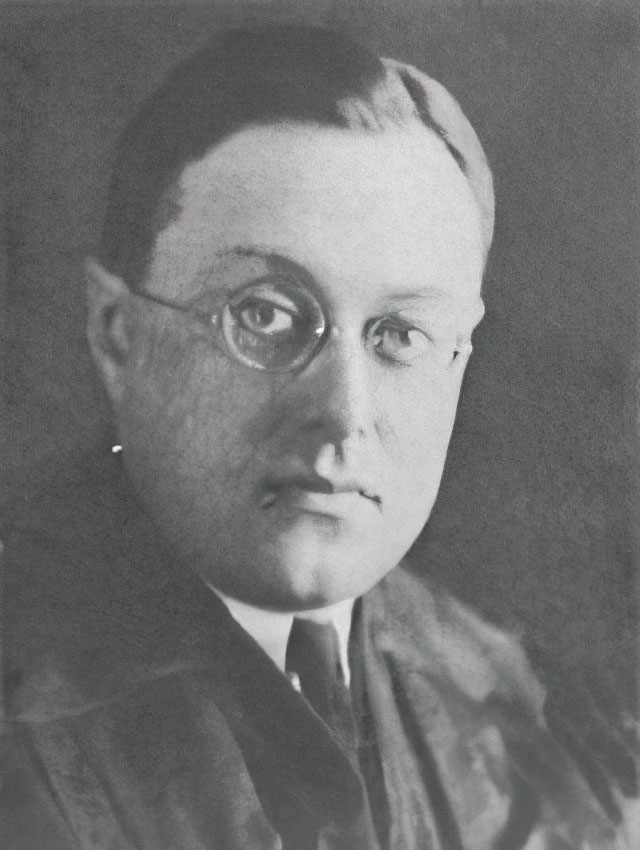 Phillip Forman
Title: District Court
Appointed by: Herbert C. Hoover
Judicial Tenure: 1932 - 1959
Served as Chief Judge: 1951-1959
Born: November 30, 1895
Birth Place: New York, NY
Died: August 17, 1978

Forman was born into a Jewish family on November 30, 1895, in New York City. He served in the United States Navy during World War I (1917 - 1919) and received his LL.B. from Temple University School of Law in Philadelphia in 1919. After joining the bar, Forman practiced law privately in Trenton, New Jersey. After a few years, he joined the office of the United States Attorney for the District of New Jersey (1923), and was thereafter appointed as the U.S. Attorney by President Calvin Coolidge, serving from 1928 until his appointment to the bench in 1932.
Forman was nominated by President Herbert Hoover on June 11, 1932, to a seat on the United States District Court for the District of New Jersey vacated by William Nelson Runyon. In 1940, Judge Forman gave the German physicist Albert Einstein his U.S. Citizenship. He served the same role for the mathematician Kurt Gödel.
Forman served as chief judge of the district from 1951 until his elevation to an appellate judgeship in 1959. He Served on the Court of Appeals for the Third Circuit until his death in 1978. in total, Forman had worked for the federal government for over 60 years.
Professional Career
U.S. Navy, 1917-1919
Private practice
Trenton, New Jersey, 1919-1932
Assistant U.S. attorney, District of New Jersey, 1923-1928
U.S. attorney for the District of New Jersey, 1928-1932
Member, Judicial Conference of the United States, 1957-1959
Education
Temple University School of Law (now James E. Beasley School of Law), LL.B., 1919