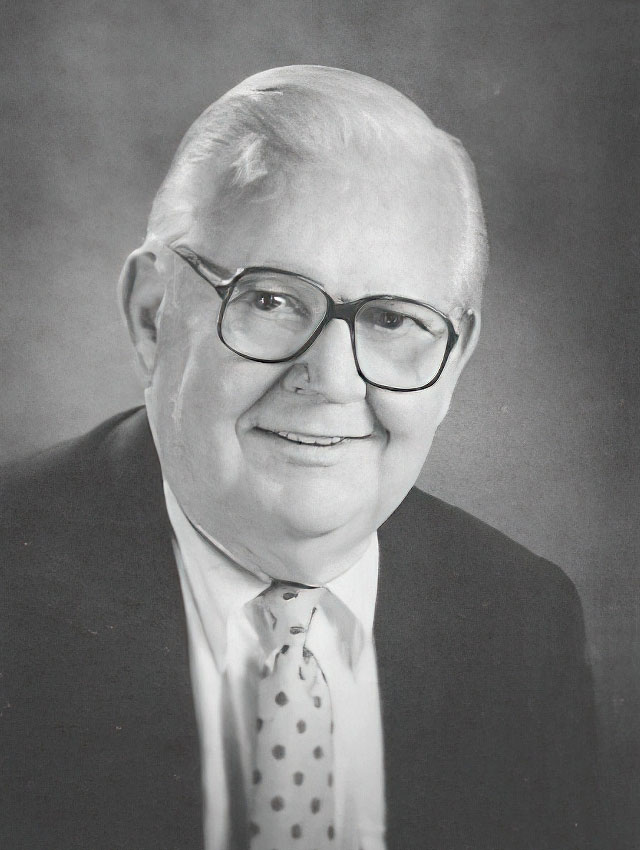 Daniel J. Moore
Title: Bankruptcy
Born: May 11, 1929
Birth Place: East Orange, NJ

Judge Moore was born on May 11, 1929, the son of John J. and Anna Byrne Moore in East Orange, NJ. He attended Seton Hall Prep and received his B.A. in Economics from the College of the Holy Cross. He received his JD from Seton Hall LawSchool in 1958.
He was admitted to the New Jersey Bar in 1958 and the United States Tax Court in 1959. He worked for the accounting firm of Haskins and Sells from 1951-1957. In 1957, he joined the law firm of Crummy, Gibbons and O'Neill, in 1962 started his own practice and from 1971 to 1987 was a partner at Nolan, O'Neill and Moore.
In September 1987 he was appointed a Bankruptcy Judge for the District of New Jersey and remained in this position until March 1992.
He is a member of the American Bar Association, the New Jersey Bar Associationi, the Essex County Bar Association and the New Jersey Society of C.P.A.'s.
Judge Moore married to the former Florence McMahon in June 1954. They have five children: John, Brian, Kathleen, Owen and Eileen.