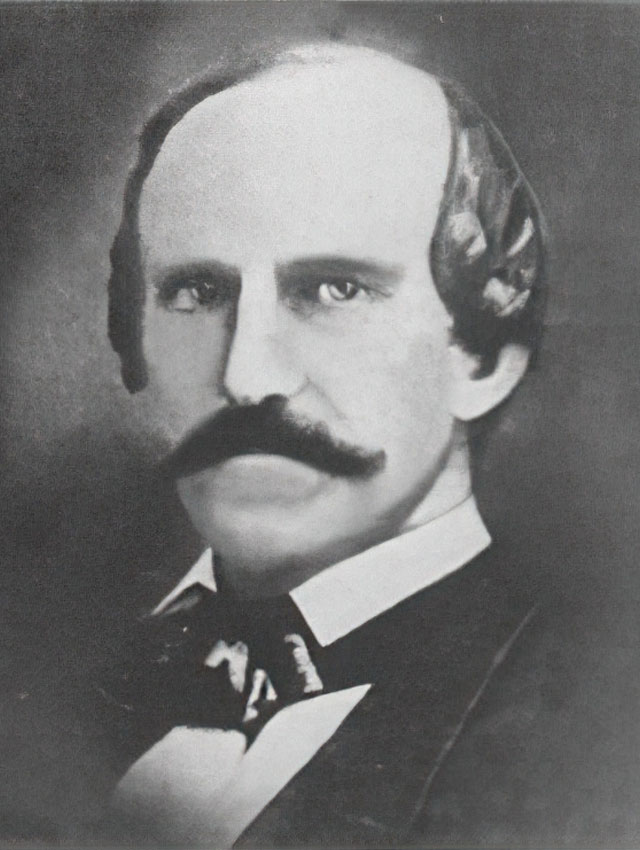 Richard Stockton Field
Title: District Court
Appointed by: Abraham Lincoln
Judicial Tenure: 1863 - 1870
Born: December 31, 1803
Birth Place: White Hill, NJ
Died: May 25, 1870
Place of Death: Princeton, NJ
Richard Stockton Field was the grandson of Richard Stockton, New Jersey Delegate to the Continental Congress, and the son of Richard Stockton, US Senator from New Jersey.
Judge field was Born at White Hall, Burlington County, New Jersey; moved to Princeton, New Jersey with his mother in 1810; pursued an academic course and graduated from the College of New Jersey (now Princeton University) in 1821.
Field was admitted to the bar in 1825 and commenced practice in Salem, New Jersey; Field was a member of the New Jersey General Assembly in 1837, and served as New Jersey Attorney General from 1838-1841. He was a member of the State constitutional convention of 1844, and a professor at the Princeton Law School in 1847.
Field was appointed as a Republican to the United States Senate to fill the vacancy caused by the death of John R. Thomson and served from November 21, 1862, to January 14, 1863, when a successor was elected; was not a candidate for election in 1863; appointed by President Abraham Lincoln judge of the United States District Court for the District of New Jersey 1863-1870. He died in Princeton, New Jersey and was buried in Princeton Cemetery.
Professional Career
Private practice, Salem, New Jersey, 1825-1832
State assemblyman, New Jersey, 1833-1834, 1837
Private practice, Princeton, New Jersey 1834-1838, 1842-1847, 1855-1862
Attorney general, State of New Jersey, 1838-1841
Professor, Law Department, Princeton University, 1847-1855
U.S. senator from New Jersey, 1862-1863
Education
College of New Jersey (now Princeton University), 1821
Read law, 1825