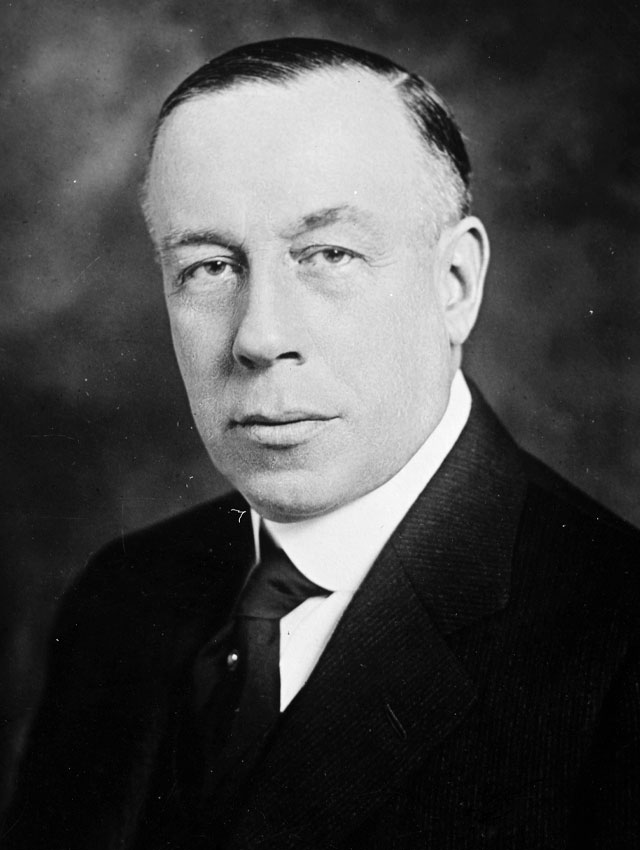 William Nelson Runyon
Title: District Court
Appointed by: Warren G. Harding
Judicial Tenure: 1923 - 1931
Born: March 5, 1871
Birth Place: Plainfield, NJ
Died: November 9, 1931

Runyon was born in Plainfield, New Jersey. He was a lawyer, then a member of New Jersey General Assembly from Union County, New Jersey from 1915 to 1917. Runyon served in the New Jersey Senate representing Union County, from 1918 to 1922. He served as Acting Governor of New Jersey from May 16, 1919 – January 13, 1920, after Governor Walter Evans Edge resigned to become a United States Senator.
Runyon was defeated in the 1919 Republican primary in his bid for a full term in office. Runyon was a delegate to the 1920 Republican National Convention from New Jersey. In 1922 he was the Republican gubernatorial nominee but lost the general election to George S. Silzer. He was appointed as a Judge of the United States District Court for the District of New Jersey in 1923, serving on the bench until 1931.
He died on November 9, 1931, aged 60, and was buried in Hillside Cemetery, Scotch Plains, New Jersey.
Professional Career
Member, Plainfield [New Jersey] Common Council, 1897-98
Judge, Plainfield [New Jersey] Municipal Court, 1899-1910
State assemblyman, New Jersey, 1915-1917
State senator, New Jersey, 1918-1922
Acting governor, New Jersey, 1919-1920
Education
Yale University, A.B., 1892
New York Law School, LL.B., 1894