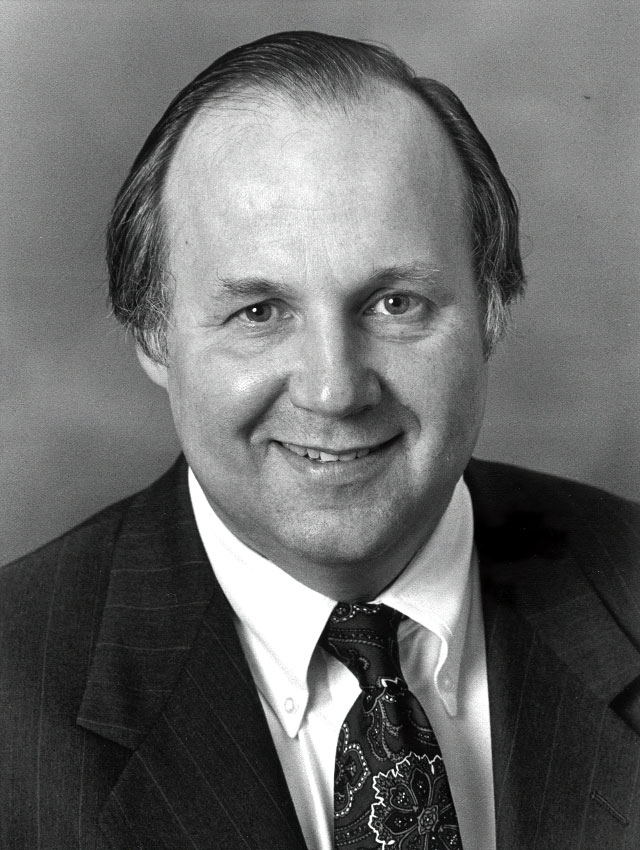 Richard W. Hill
Title: Bankruptcy
Born: September 10, 1941
Birth Place: Orange, NJ

Judge Hill was born on September 10, 1941 in Orange, New Jersey, son to Warren and Grace Hill. He received an A.B. from Colgate University in 1963 and a J.D. from Rutgers Law School - Newark from which he graduated cum laude in 1966. He was admitted to the U.S. Court of Appeals for the Third Circuit and the U.S. Supreme Court.
Judge Hill was a judicial clerk to the Honorable William Smith, U.S. Circuit Judge for the Third Circuit Court of Appeals in 1966/67. He was an associate with McCarter & English from 1967-1971. He was an Assistant United States Attorney from 1971 to 1975. In 1975 he was appointed a Referee in Bankruptcy. In 1984 he resigned from the bench and returned to McCarter & English where he is currently a partner.
He is a member of the American Bar Association, New Jersey Bar Association, Somerst County Bar Association and Association of the Federal Bar.
Judge Hill was married to his wife Valerie in 1964.