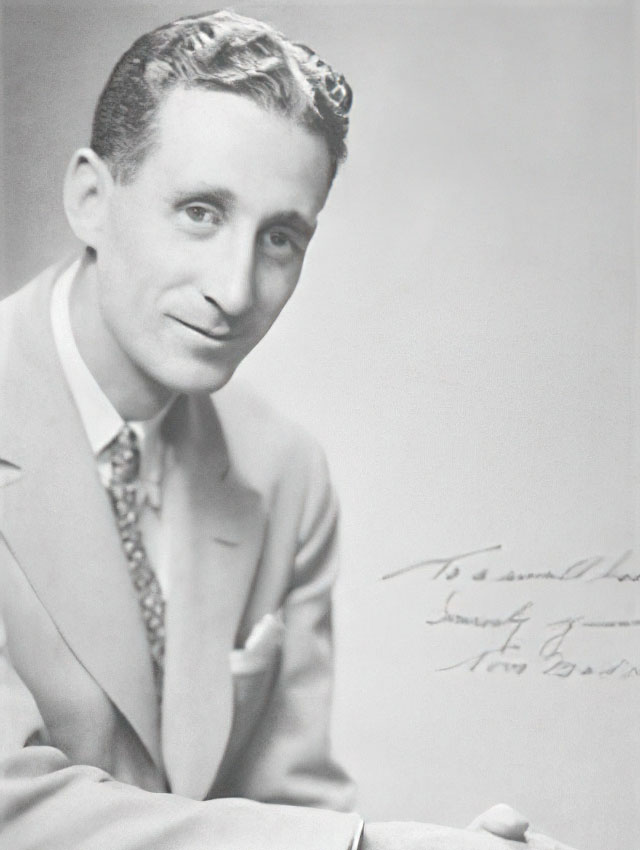 Thomas M. Madden
Title: District Court
Judicial Tenure: 1945 - 1976
Served as Chief Judge: 1961-1968
Born: March 28, 1907
Birth Place: Philadelphia, PA
Died: March 29, 1976
Place of Death: Collingswood, NJ
Thomas M. Madden was born in Philadelphia, Pennsylvania. He received an LL.B. from Rutgers University School of Law in 1930. He was in private practice in Camden, New Jersey beginning in 1930. He was an assistant U.S. Attorney of the District of New Jersey from 1943 to 1945.
Madden was appointed to the federal bench by President Harry S. Truman on October 9, 1945. Judge Madden presided over a number of deportation hearings, including that of a Portuguese stowaway, whom he held up as a model for all Americans, because of his devotion to becoming a citizen of the United States, as well as his commitment to his family back in Portugal. He also once scolded a defendant for failing to disclose his Communist Party membership. Madden claimed he wished he could have punished the defendant more severely for his acts of disloyalty to the United States.
Madden served as chief judge from 1961-1968. He assumed senior status on January 1, 1968, and served in that role until his death in 1976.
Professional Career
Private practice, Camden, New Jersey, 1930-
Municipal solicitor, Bellmawr, New Jersey
Municipal solicitor, Clementon, New Jersey
Municipal solicitor, Voorhees, New Jersey
Assistant U.S. attorney, District of New Jersey, 1943-1945
Member, Judicial Conference of the United States, 1961-1966
Education
South Jersey Law School (now Rutgers School of Law -- Camden), LL.B., 1930