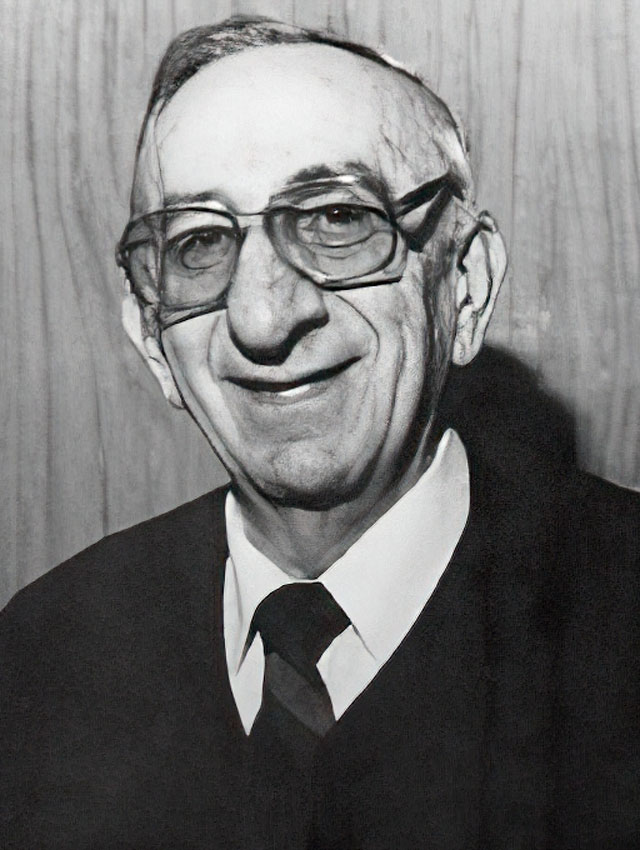 Vincent J. Commisa
Title: Bankruptcy
Born: November 1, 1921
Birth Place: Newark, NJ
Died: March 5, 1990

Judge Commisa was born in Newark, NJ on November 1, 1921, son to Diamond and Consiglia Della Vecchia Commisa. He received his B.S. Degree from Notre Dame University and took advanced studies at Yale University during military service. He received his L.L.B. from Rutgers University Law School in 1953.
He was admitted to the Bar of New Jersey in 1953. He was a solo practitioner until 1961 when he joined the United States Attorneys Office. He was the First Assistant United States Attorney until he was appointed a Referee in Bankruptcy in 1967. In 1984 he became the first Chief Judge of the United States Bankruptcy Court.
Judge Commisa was a member of the Essex County Bar Association and the New Jersey State Bar Association.
Judge Commisa married his wife Ann Conrey Commisa in December, 1988.