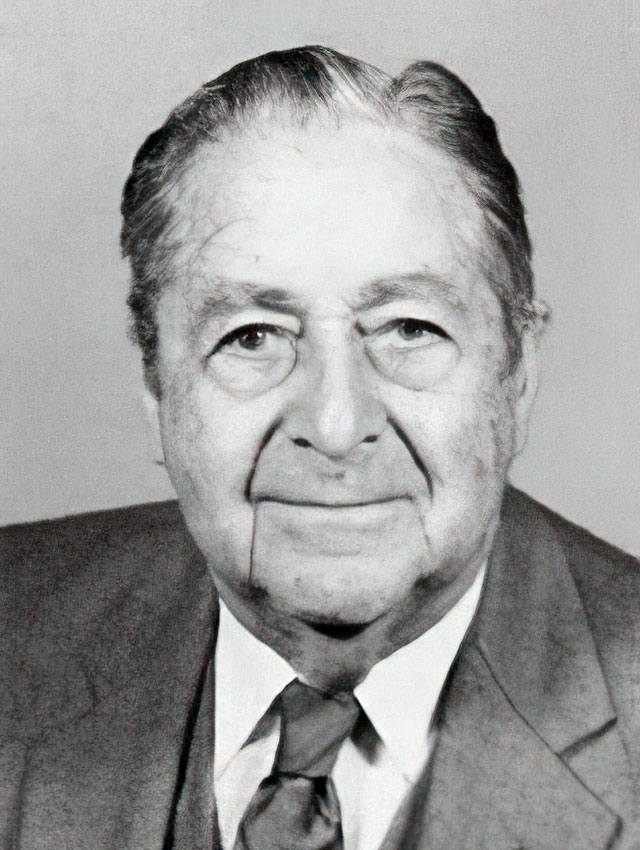 William Lipkin
Title: Bankruptcy
Born: November 20, 1908
Birth Place: Chester, PA
Died: June 11, 2009

Judge Lipkin was born November 20, 1908 in Chester, PA, the son of Jacob and Mary Lipkin.
He graduated from the University of Pennsylvania receiving a B.S. of E. in 1930. He attended the University of Pennsylvania Law School obtaining his Doctor of Laws in 1934. He was admitted to the New Jersey Bar in 1934 and became a Counselor at law in 1937.
He engaged in the practice of law until 1947 when he was appointed a Referee in Bankruptcy for the District of New Jersey. He served in this capacity until May 1, 1984 when he retired from the bench. He was the longest sitting Bankruptcy Judge in the State of New Jersey. He was Counsel to the law firm of Davis, Reberkenny and Abramowitz.
Judge Lipkin was a past president of the Camden County Bar, a member of the New Jersey State Bar Association, American Judicature Society, National Conference of Bankruptcy Judges (Trustees) and the National Association of Retired Bankruptcy Judges.
Judge Lipkin and his wife Betty were married on October 10, 1954.