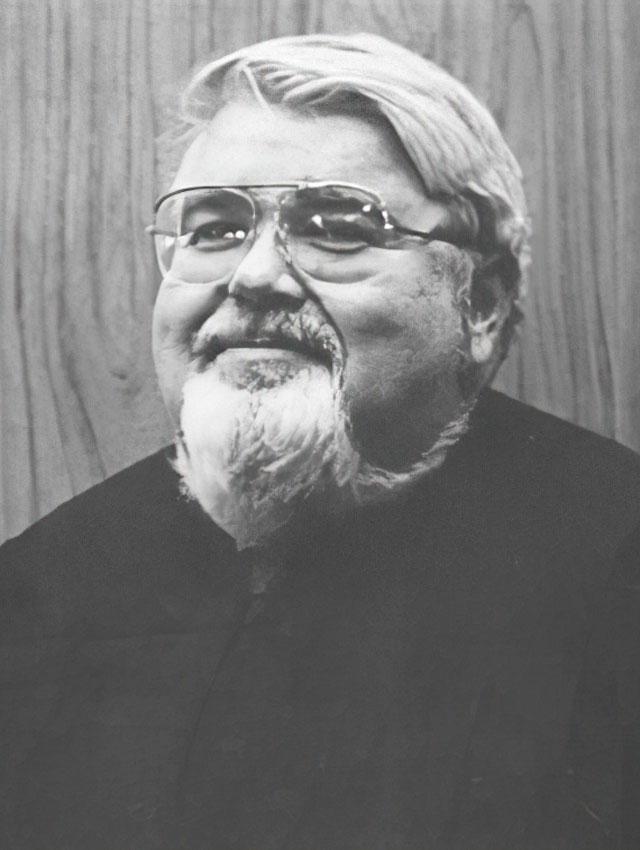 William F. Tuohey
Title: Bankruptcy
Born: August 20, 1941
Died: June 27, 2013

Judge Tuohey was admitted to the New Jersey State and Federal Bars in 1968. He received his college degree in history from St. Peter's College and his law degree from Rutgers University School of Law in Newark, New Jersey. Judge Tuohey graduated Don Bosco Prep in 1959 and was inducted into the school's hall of fame.
Initially, Judge Tuohey was associated with the firm of Milton, Keane and DeBona. In 1976 he became a partner in the firm which was then known as Milton, Keane & Brady, having its offices in Jersey City.
Judge Tuohey worked in the field of bankruptcy throughout his career in private practice. In the early years of his career, his firm served as counsel to the trustee in the Central Railroad reorganization.
While in private practice as a bankruptcy attorney, Judge Tuohey represented both creditors and debtors, and filed several successful chapter 11 reorganizations. He served on the panel of trustees in the District of New Jersey, and spoke to bar groups and business associations about various aspects of bankruptcy law.
In December of 1986 Judge Tuohey was appointed to a 14 year term as a United States Bankruptcy Court Judge for the District of New Jersey, where he oversaw many substantial chapter 11 reorganizations. He served on the bench until his retirement in 2000 at the end of 14 years of service to the court.
Judge Tuohey is survived by his wife, Eileen, his daughter, Meaghan Tuohey-Kay, and his grandchildren, Grace and Liam. He is predeceased by his daughter, the late Bevin Tuohey.